HIPAR – Hotel Managament Solution
HIPAR is full-service Hotel management software With unmatched domain expertise, develops, markets and maintains a comprehensive range of information management systems for various businesses including hotels, restaurants, clubs and resorts.
We help professionals focus on providing efficient service by developing strategically sound, user-friendly software, packed with thoughtful details to enable higher productivity and greater profitability.The company's offering 24×7 support to its customers, while regional sales and support offices are spread across the globe.
Vision
Provide Concentrated Productive IT Software System To Hospitality Industry Around The Globe.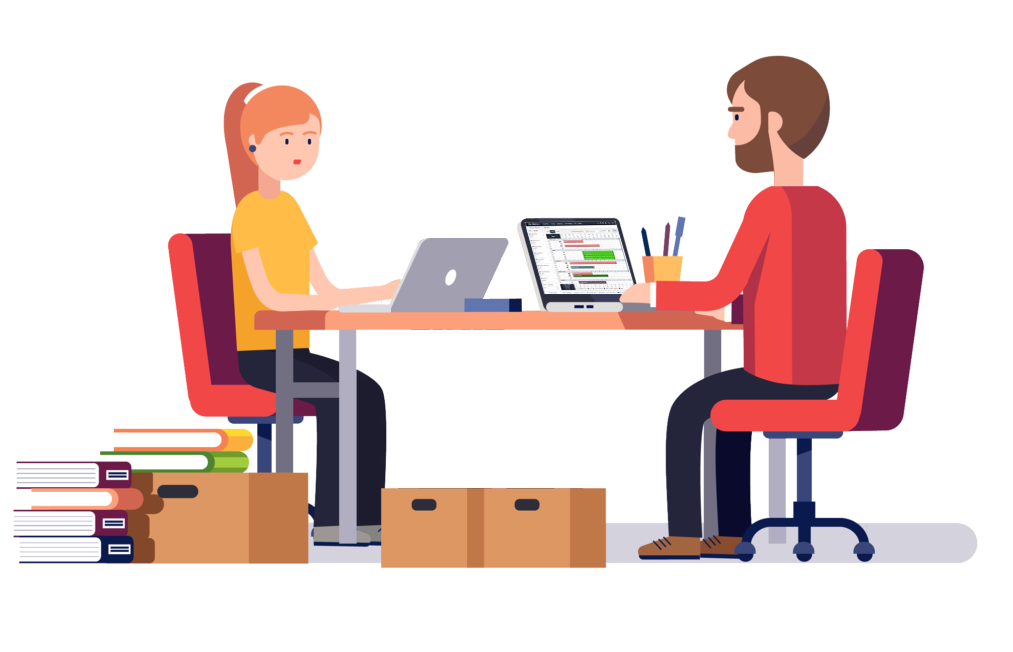 Mission
Integrate Current Technology in HIPAR To Make Customer Earn Maximum Growth With Increase In Efficiency.
Deliver Value Driven Software By Integrating Modern Technology To Our Customer For Their Maximum Growth.
To Become Driving Force Of Our Customers Growth by Delivering Value Addition Software.
Values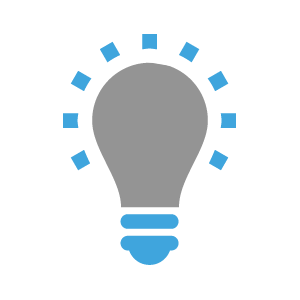 Innovation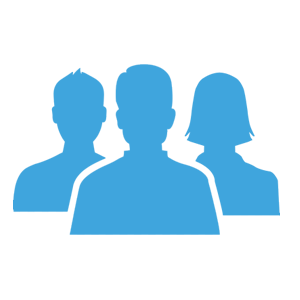 Team Work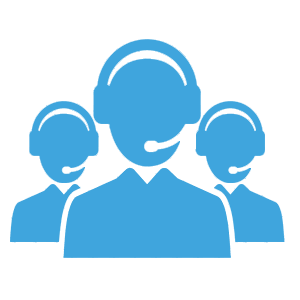 Respect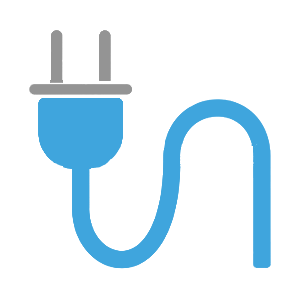 Integrity